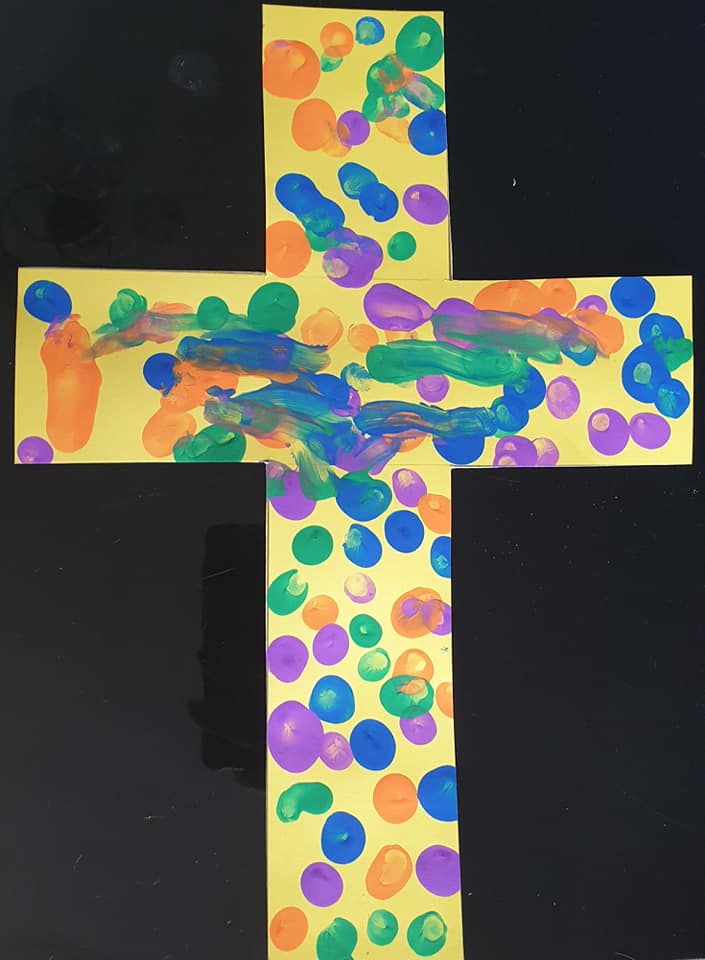 Junior Church
Junior church at St. George's meets each Sunday with an average attendance of 10 - 16 children. We admire those who faithfully come each week despite other things that coincide with their commitment! On the 4th Sunday of the month we worship with the whole church family in church at our "Worship for All" service. We are developing how we get involved with "Worship for All" and how we can learn about worship and help to lead worship too. We have taken part in Worship for All participating in the occasional quiz based on the Gospel reading and involving the church family in many activities during the Talk that would reinforce the theme for that particular Sunday. We also love to sing, with and for the rest of the church!
Junior Church is blessed with a very strong team* who prepare the lessons and activities to encourage the young people to learn what it means to follow Jesus and apply what they learn in their lives.
There are many highlights throughout the year culminating in the Christmas performance of the Nativity, which is enhanced by beautiful singing from the children.
We are looking forward to developing our children's ministry at St George's! We love to welcome baptism families to join in, and look for new ways to do this. We are improving our resources and space in church for under 3 year olds too!
You are very welcome to come along and join in and we hope to meet you soon!
*team leaders have DBS clearance and have completed the Diocese of Manchester Safeguarding Training.