FAITH IN GOD HOPE IN JESUS LOVE AND SERVICE TO ALL
We are a Church of England parish church in the Diocese of Manchester. As a Christian community we seek to worship God and serve others.
Please feel free to contact us for any support we may offer.
For all enquiries including baptisms, marriages, funerals and pastoral care,
please contact the churchwardens by telephone or email, as follows.
telephone: 07553 258674
email: stgeorge.wardens@yahoo.com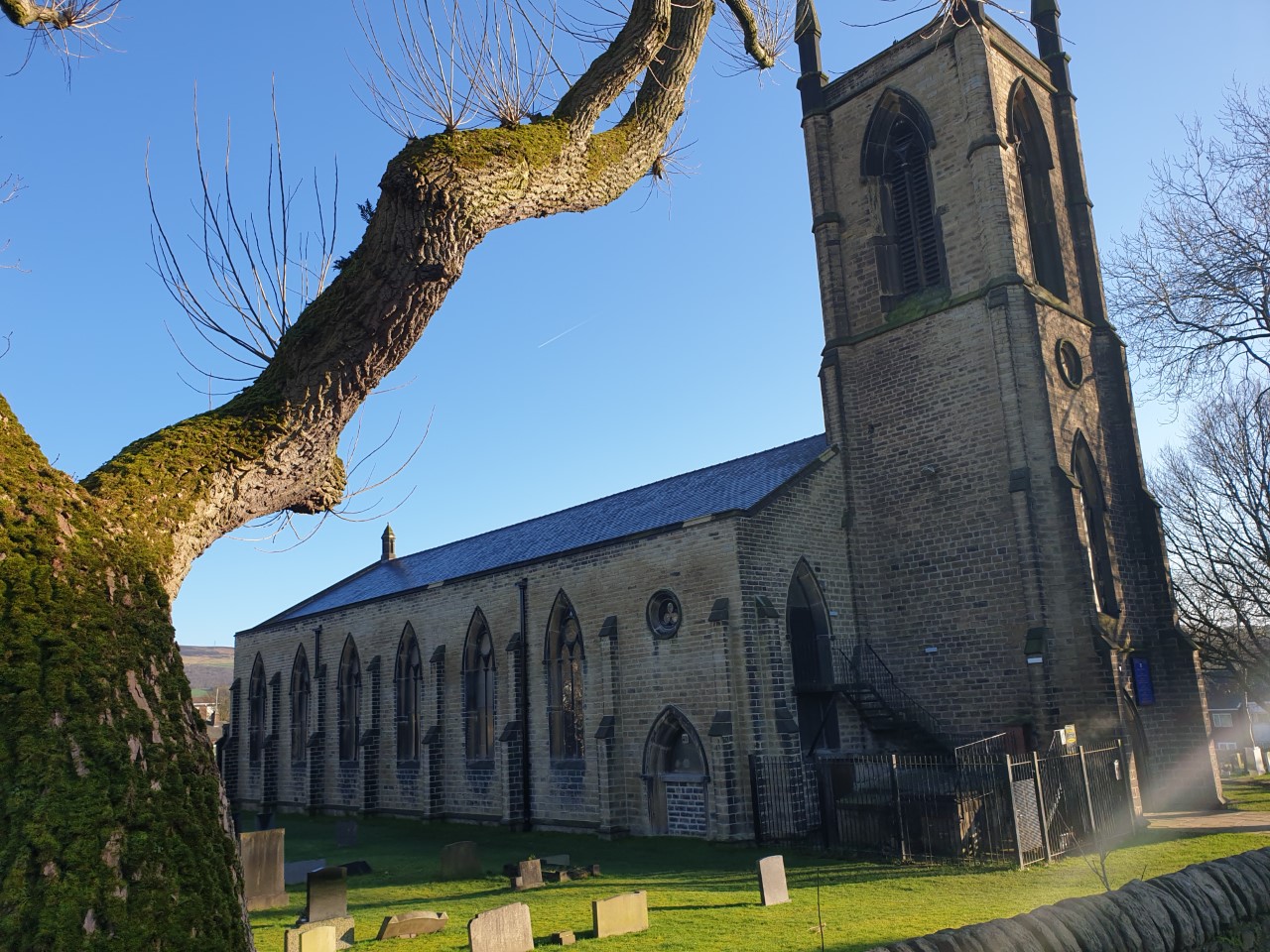 Weekly Services
(Please note these may change due to COVID 19)
Sunday
10.30am Parish Eucharist with hymns
Junior Church meets during the Parish Eucharist
4th Sunday of the month - Worship For All (Family Service)
6pm Occasional Special Services as announced
Tuesday
Please note there are no Tuesday morning services at present
10.30am Said Eucharist
You can see our Facebook page, follow us on Twitter
and explore our website for more information, and events as shown on the calendar.
We also have webpages on the Church of England 'A Church Near You' website - click here for ACNY
and have a regular Parish E-newsletter - you can click here to sign up to receive it
---
The Church Development Tool: a way of planning together
This year we are running the Church Development Tool survey, which aims to gather views and preferences from our parishioners. It's a quick, anonymous survey that we're inviting everyone in the church to complete, to help us shape our prayers and our planning as a church for the year ahead.
What we find out will help us see where we're doing well, and help us discern areas where God might be calling us to do something new or different.
Click here to complete the survey online - Church Development Survey or ask Val or Gillian for a paper copy.
Thank you!
---
Do you shop online? Help us by shopping at your usual retail outlets, but doing it via easyfundraising.
All you do is go to the easyfundraising website, select the shop that you wish to look at, then you are transferred automatically to that website. It costs nothing extra and if you purchase something, your retailer will make a small donation to St. George's Church. All the main shops and even auction sites are available (over 4200 of them).
Click below to start with easyfundraising and make us your chosen charity.
---
The Church of England offer hymms, prayers and reflection daily via a free-phone helpline.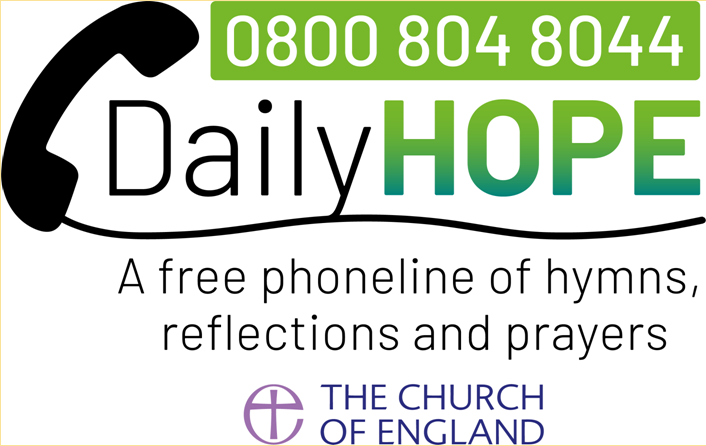 ---
We are committed to the safeguarding of children, young people and adults. We follow the House of Bishops guidance and policies and have our own Parish Safeguarding Officer, PSO Karen Watkins (07514 207454) or her deputy Rose Hayward (0161 303 1731) . The Diocese of Manchester's safeguarding pages contain vital links and information including contacts for the Diocesan Safeguarding Advisor (DSA) who advise our PSOs. If you are concerned that a child or adult has been harmed or may be at risk of harm please contact the DSA. If you have immediate concerns about the safety of someone, please contact the police and your local authority Children or Adults Services.