Like last year, we are holding an online Christmas Fair on Facebook during November and December.
It's a great opportunity to get unique gifts, while also supporting our local community.
Click here to visit the fair.
Our traditional in-church Christmas Fair is also on 25th November (see below).
Traders who would like a stall on Facebook and/or in church, please email Val at pewsheet@yahoo.com .
---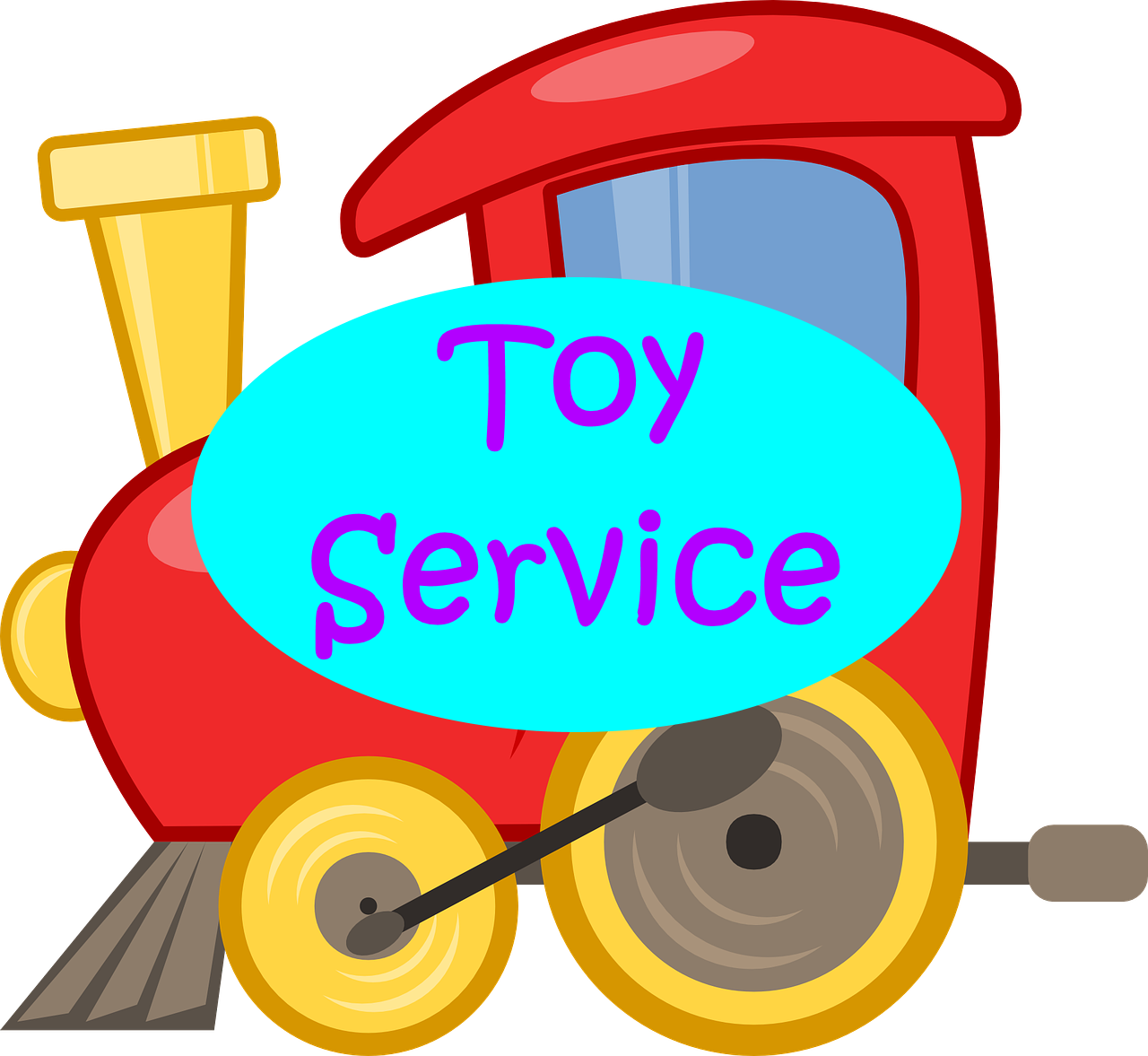 Parish Eucharist (Worship for All) and Toy Service - Sunday 19th November 10.30-11.45am
(Donations accepted until the end of November)
We are again donating to the Tameside Christmas Toy Appeal, whose volunteers wrap donated gifts and distribute them to families with children in poverty, throughout Tameside in time for Christmas.
Toys - and clothing items such as hats, socks, scarves etc - for all age groups up to 16yrs will be gratefully received.
Please note all gifts should be new, unwrapped, and unfortunately soft toys cannot be donated.
We can also accept financial donations which will be used to purchase toys.
If you would like to donate a gift but are not able to get to the Toy Service, please feel free to bring it to Church before the end of November.
For more information about the Toy Appeal, click here.
---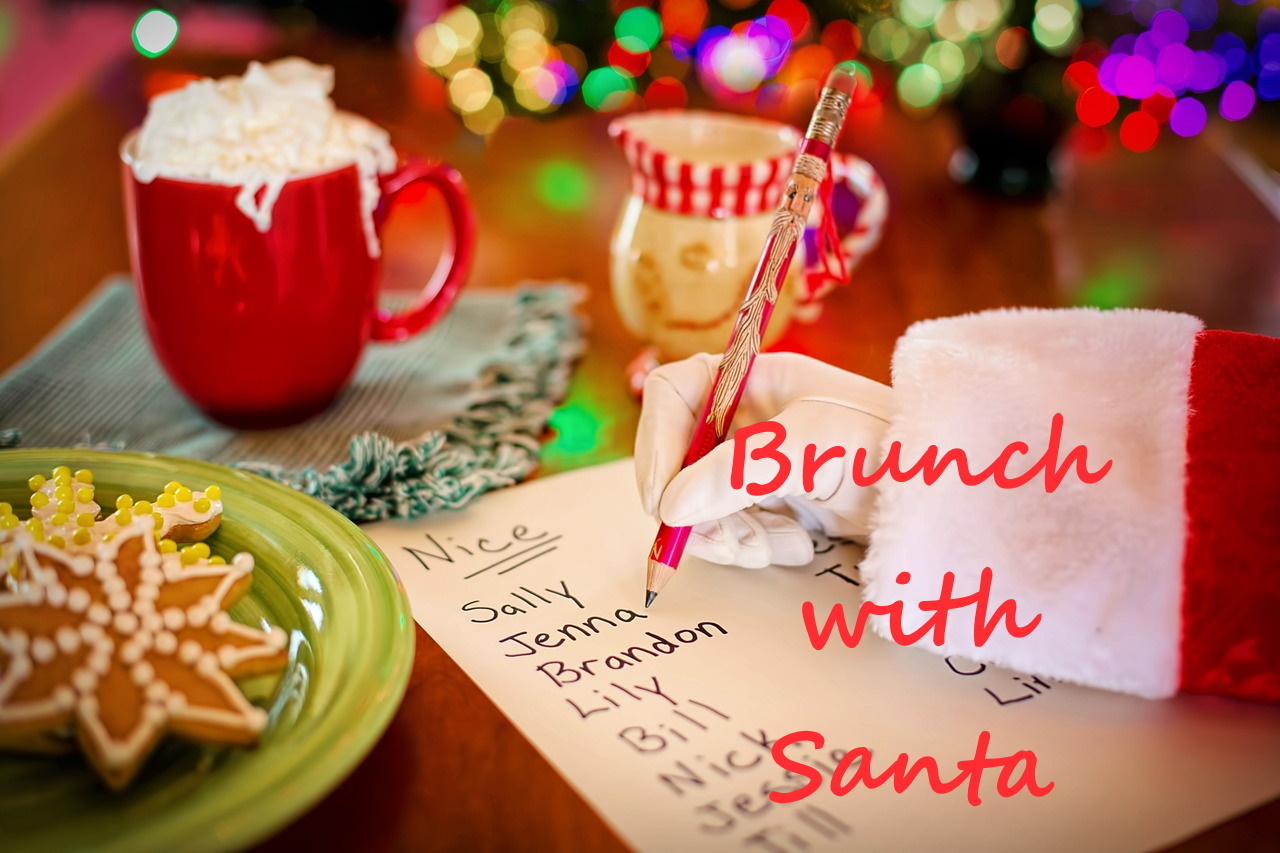 Saturday 2nd December, 10-12noon & 1-3pm
Santa is coming and we are having Brunch with him on 2nd December!
Due to the high demand for this event last year, we have invited Santa to 2 sittings, which he has gratefully acknowledged.
There will be a visit from Santa, a gift for each child and a light meal for everyone. The cost is £5 per child and £3 per adult.
Bookings can be made by email to brunchwithsanta@yahoo.com. Please state when enquiring, the no. of adults, no. of children, and the first name and age of each child (so Santa can bring a suitable gift). The maximum number per table is 6.
We listened to your comments last year and have made some improvements which we hope will make the visit even more enjoyable!
---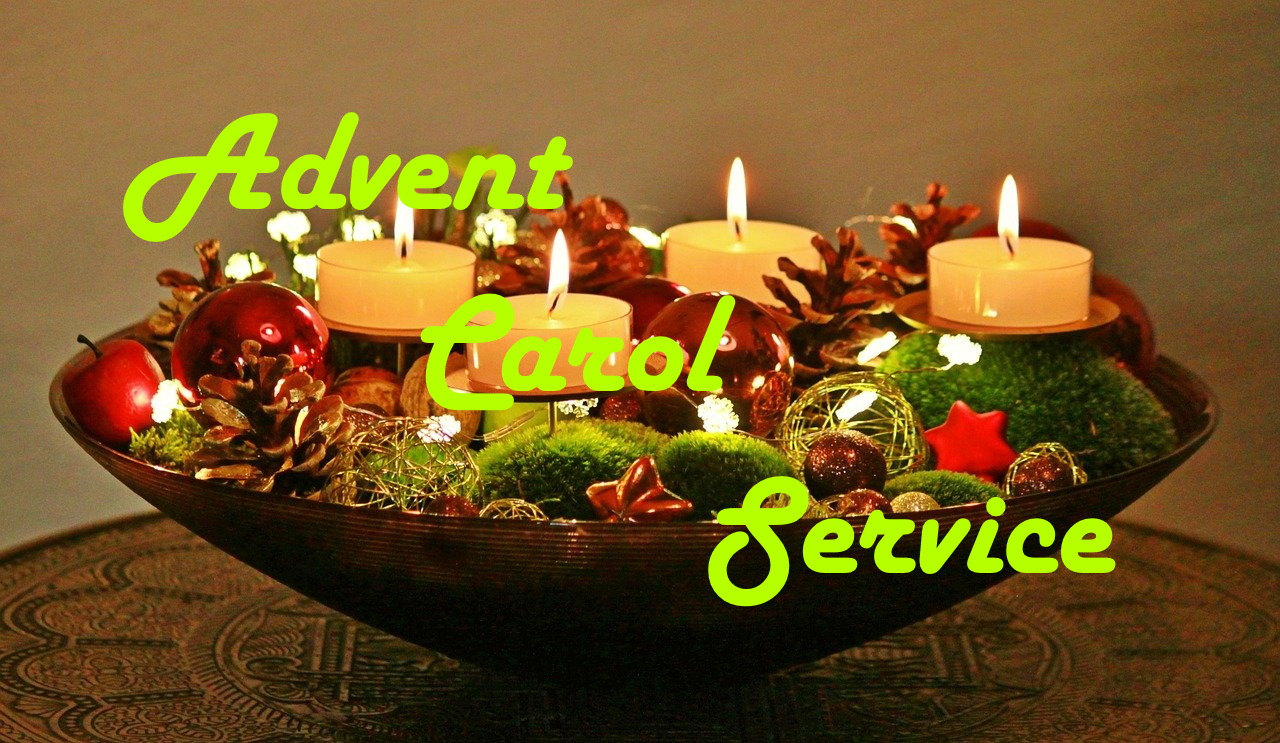 Sunday 3rd December, 6pm
Advent carol service by candlelight.
---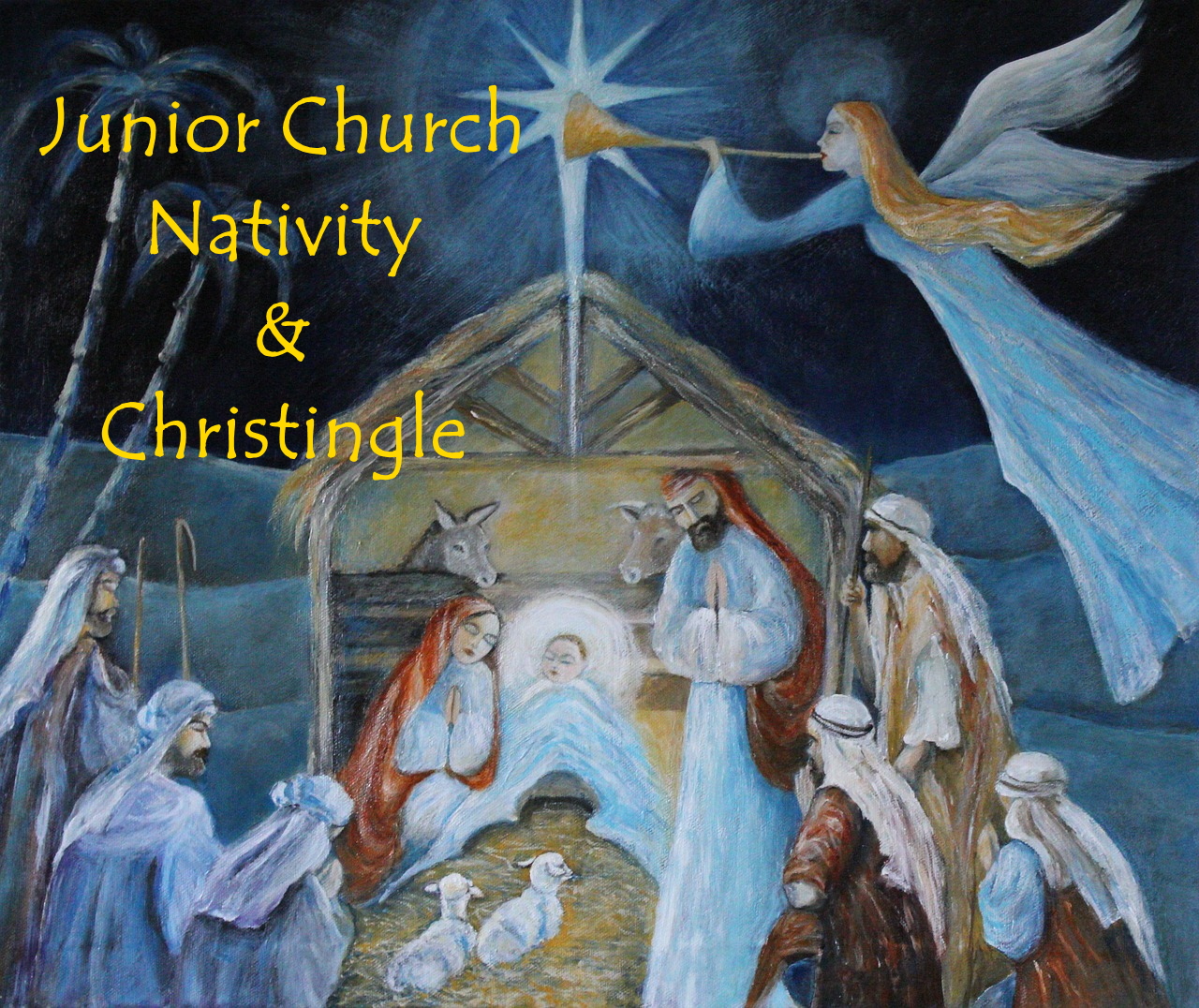 Sunday 17th December, 10.30am
Junior Church Nativity play and a Christingle service by candlelight creating a magical glow symbolising the light of Christ.
It will form part of the morning Parish Eucharist.
---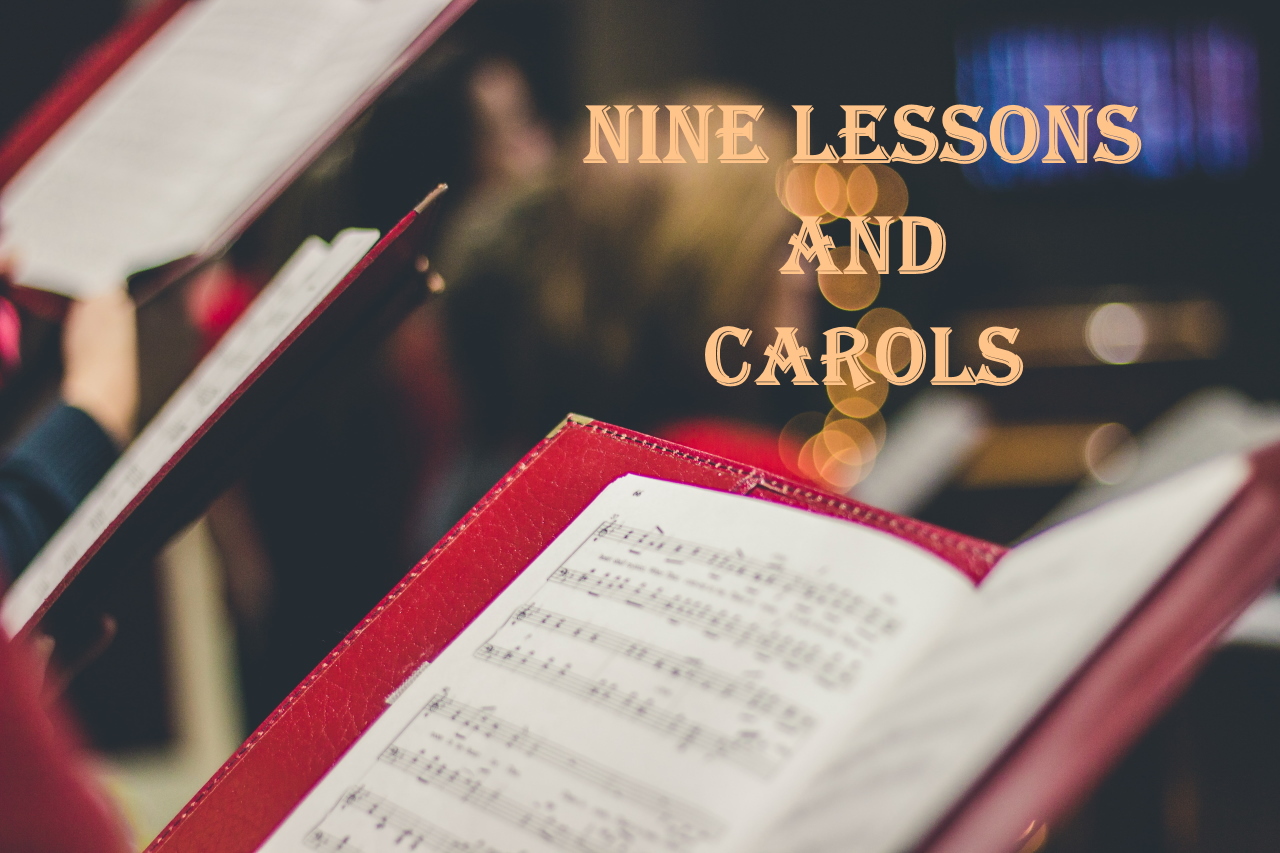 Sunday 17th December, 6.00pm
Nine short Bible readings (or lessons) from Genesis, the prophetic books and the Gospels,
interspersed with the singing of Christmas carols and hymns.
---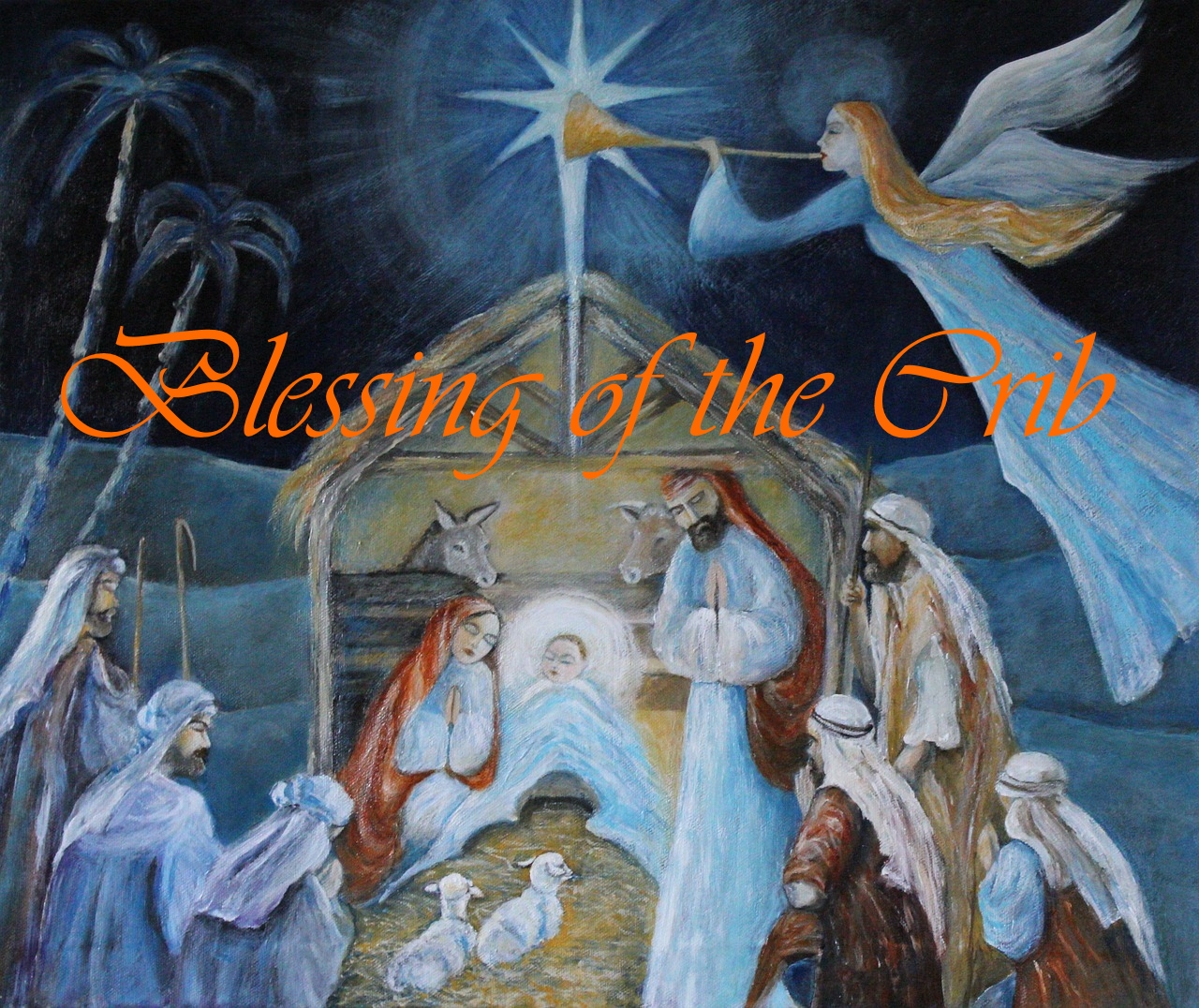 Sunday 24th December, 2.00pm
A service to give thanks and pray for God's blessing of the crib and all those who look upon it.
It is also a reminder of the humble setting for the birth of Jesus Christ.
---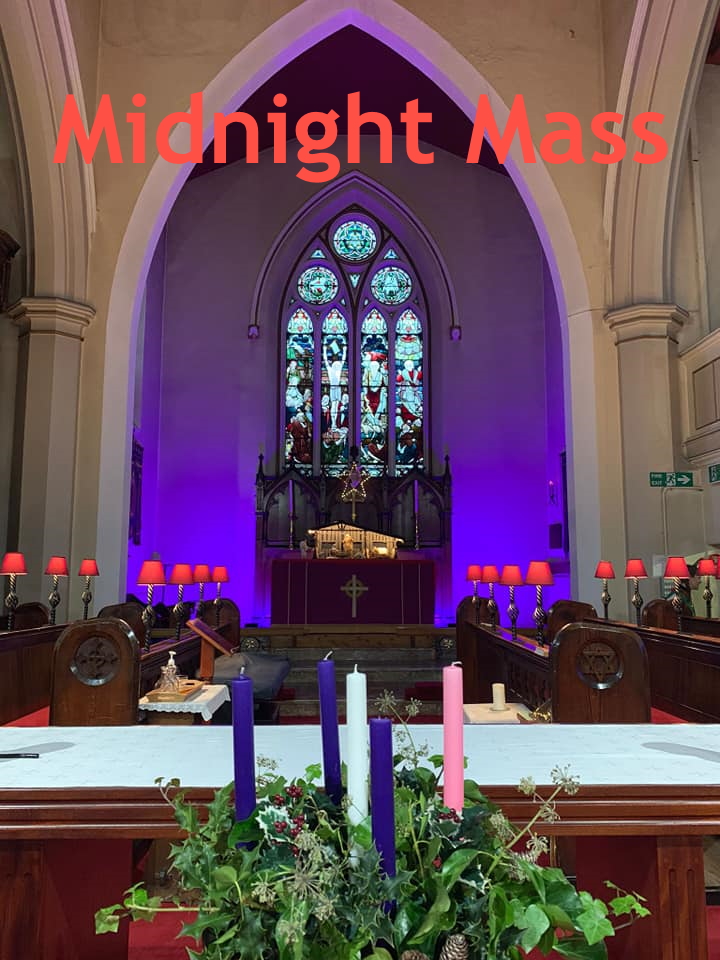 Midnight Mass - Sunday 24th December, 11.00pm
As Christmas Eve gives way to Christmas Day, we celebrate the Service of Worship in honour of the Nativity of Jesus.
It's a beautiful and highly recommended service.
---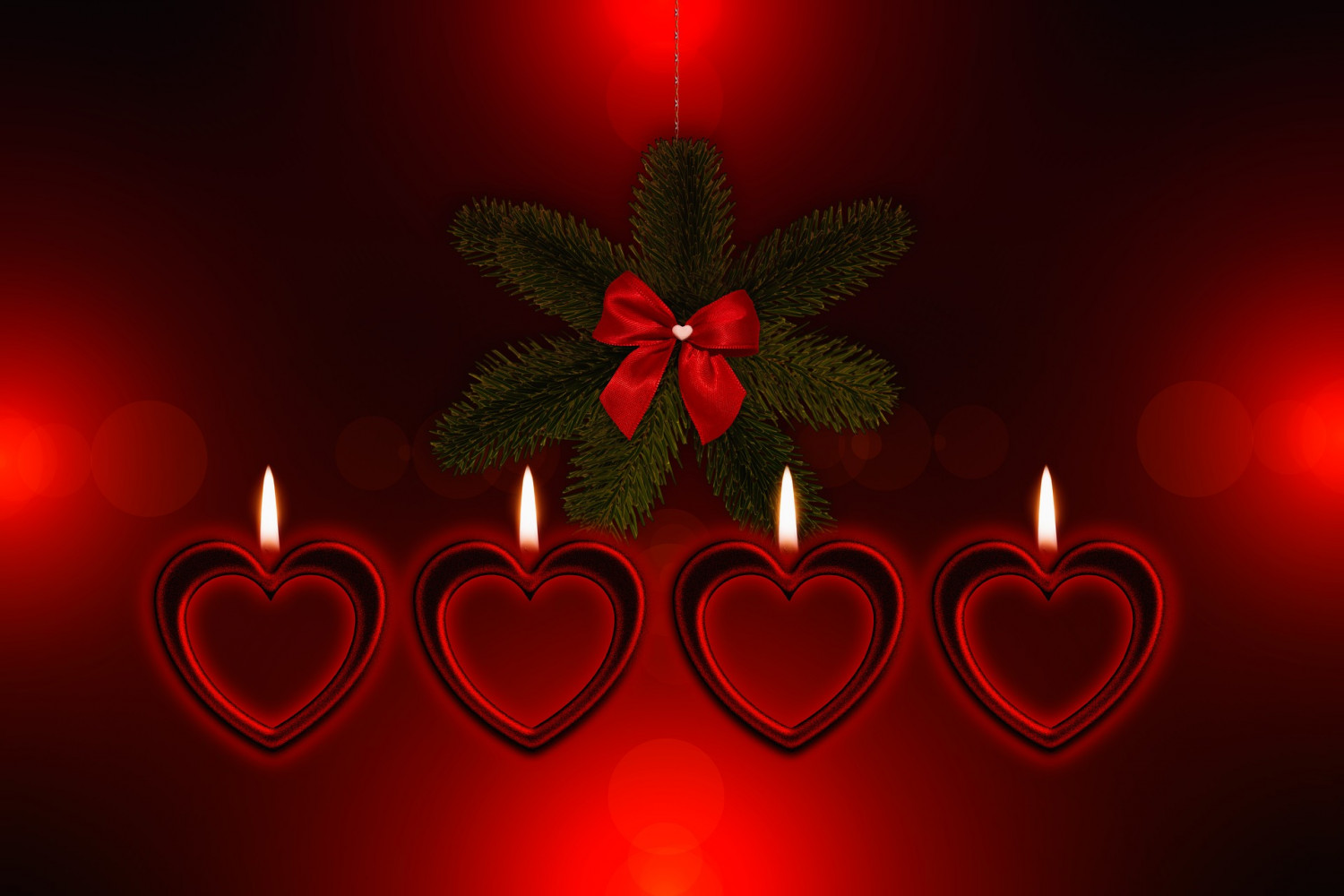 Monday 25th December, 10.30am
Christmas Day Eucharist.